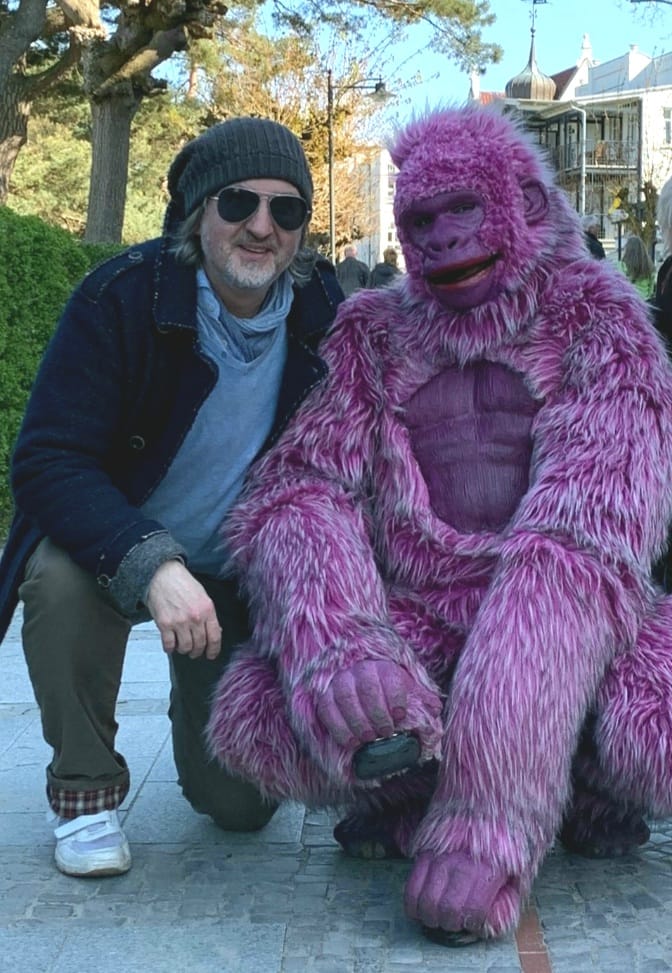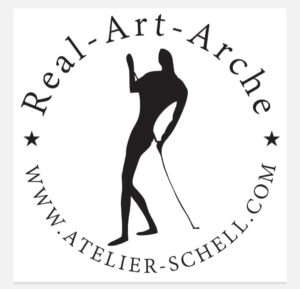 The Real-Art-Arche Kunstverein e.V. i.G. sees itself as a supra-regional platform for dialogue with an annual program oriented towards current artistic discourse.
Located at Atelier Schell, Hauptstraße 24 and Birkengrund 1 in Sassnitz, the program focuses on experimental, spatial aspects of art and conceptual approaches to pictorial, narrative and sculptural design for all those interested in culture and especially for children.
Art communities, young and established artists from the twin cities of Potsdam and Genoa benefit from the flexible work and exhibition space alongside internationally renowned artists.

Involvement in international networks and cooperation in exchange projects within the framework of city partnerships each enable an up-to-date exchange of art strategies.
The association is committed to the promotion and inclusion of artists with disabilities.
Another goal is to introduce children and young people to art and culture and to get to know art as a help in life. The association is altruistically committed, for example, to children and young people who have found a home in Germany as refugees.
Culture is so important in peacetime to open future perspectives for the younger generation for all cultural and social strata.
Photos: StreetArt on "Our blue planet"...
Sketches of ideas on current events: